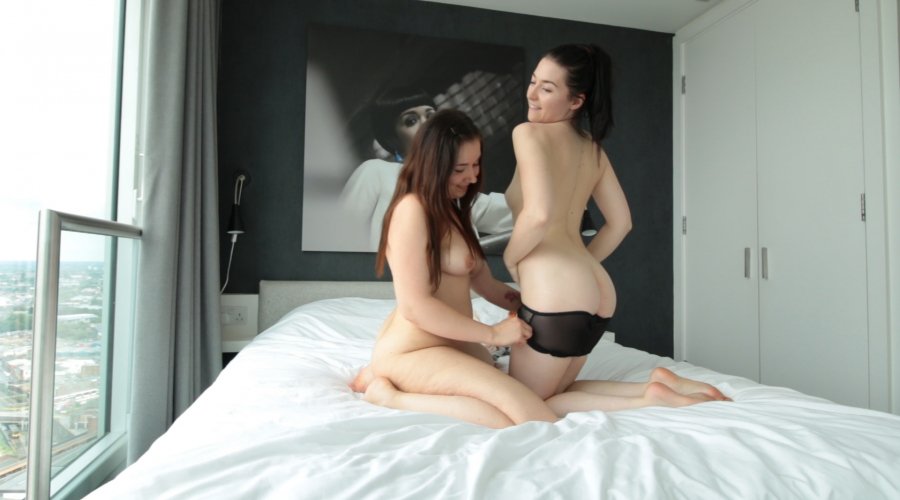 Ersties.com – Intimate Moments with Domino & Leah
7 January 2021
We are always pleased when two gorgeous Ersties girls find each other and most of all send us a stunning video with both of them doing very naughty things. What else do we wish for!? This shoot is part of our Intimate Moments series and Domino & Leah are as excited as you are!
For Domino from Belgium it is her first girl girl video for Ersties and we are in love with this amazing and smiley girl that for today's shoot got a fascinating task to deal with. Her shyish German friend Leah never had the pleasure of fingering and licking a girl, so Domino wants to be her test object!
Obviously, this shoot ends with two happy girls, great orgasms and everything you can wish for!
Domino & Leah in Video 1
Domino & Leah in Video 2
Domino & Leah in Video 3