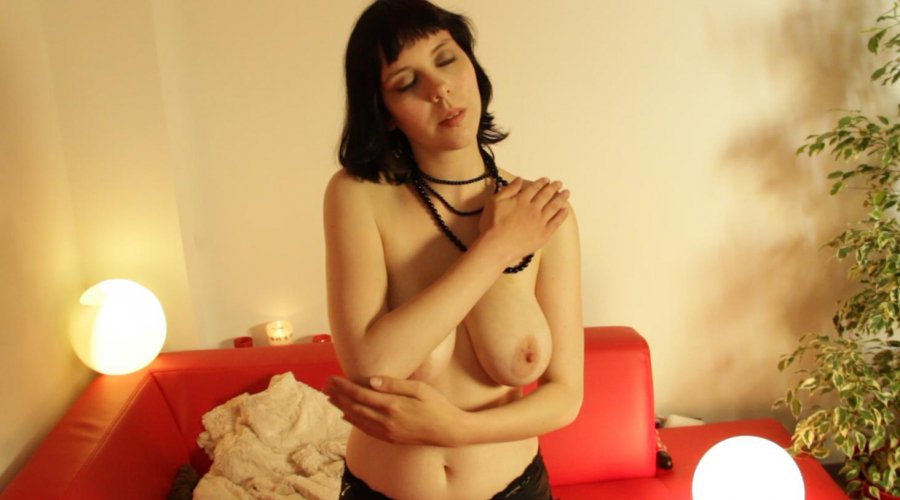 Ersties.com – Debbie: This Lady will be The Mistress Of Your Dreams
5 January 2021
At first a bit shy, she soon "bubbles" with conversation. Her big, soft eyes instantly draw you in. Even Debbie's voice sounds promisingly alluring… All in all, the 22-year-old student of reintegration and integration pedagogy is a real eye-catcher. She wants to become a teacher for special needs, and she dedicates herself to this goal with a good deal of passion.
And since her studies take up so much time, she naturally needs a chance to unwind in between. That's when she enjoys taking a cruise through the park on her bike or meeting up with her friends. And if she feels like some exciting time with them, she knows exactly what she wants. When having sex, the black-haired lady likes "being on top", as she says. Metaphorically speaking, that is, for Debbie loves presenting herself in her stylish dominatrix outfit with her sexy gloves. When it comes to sex, Debbie's eyes immediately begin to shine.
Afterwards, when get gets out her "favorite toy" in front of the rolling camera, things really start to heat up…!
Interview with Debbie part 1
Interview with Debbie part 2
Debbie in action