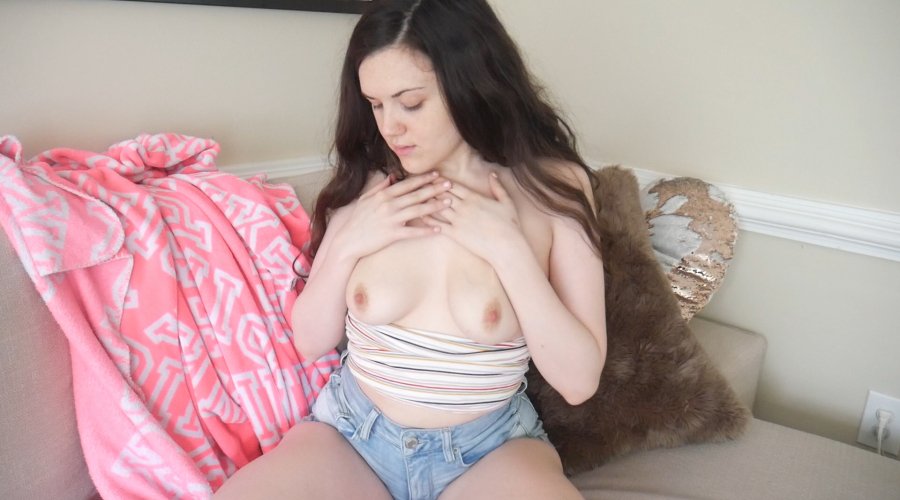 Ersties.com – Intimate Moments with Danni
4 January 2021
With her Snow-White look, it is no wonder that American girl Danni earns her money with modelling… nude modelling to be more precise because – why not! And with that attitude to life we want to know more about the 22-year-old in today's Intimate Moment!
As a bisexual girl, an open relationship is an ideal compromise to enjoy sex with more than one partner in a hot threesome. Danni's more adventurous side reveals her love to fucking in public, like in front of a church or in a park against a fence. Being caught in the act just turns her on more!
We hope you brought some time with you, because cutie Danni likes to make the most of her very intimate moment to give you the best experience here at Ersties!
Danni Introduction
Danni in Action 1
Danni in Action 2
Danni in Action 3