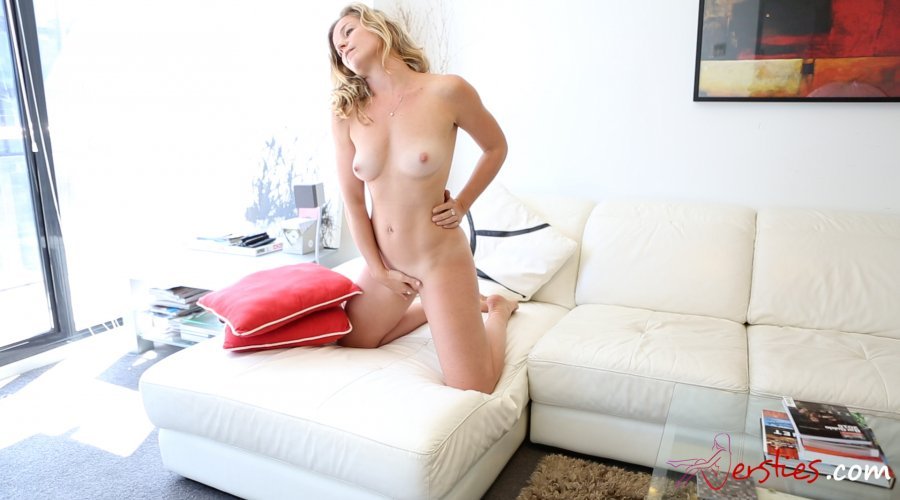 Ersties.com – Claudia – These naked Pilates suddenly make us wanna work out!
16 May 2021
Throughout our entire interview, Claudia has this sweet, radiant smile in her eyes. Seeing this, you sense that she knows exactly what she wants. And when she wants something, she gets it: Whenever she's in the mood for sex, she rhythmically presses her knees against each other and smiles at her partner seductively. He knows exactly what time it is.
As a coach for pilates, aerobics and dance, she's quite flexible – something she puts to good use during sex. Her lover, of course, benefits from this, too. By the way, Claudia is a passionate kisser. Her hot lips and wild tongue motions drive every guy crazy – she's sure about that. Aside from that, she loves to masturbate as often as possible. She doesn't mind if someone watches her. That's why she never closes the doors or windows when she's all alone and pleasuring herself. If she's really that excited about being watched while masturbating, then we're all too happy to oblige – with our camera there to catch the action…!