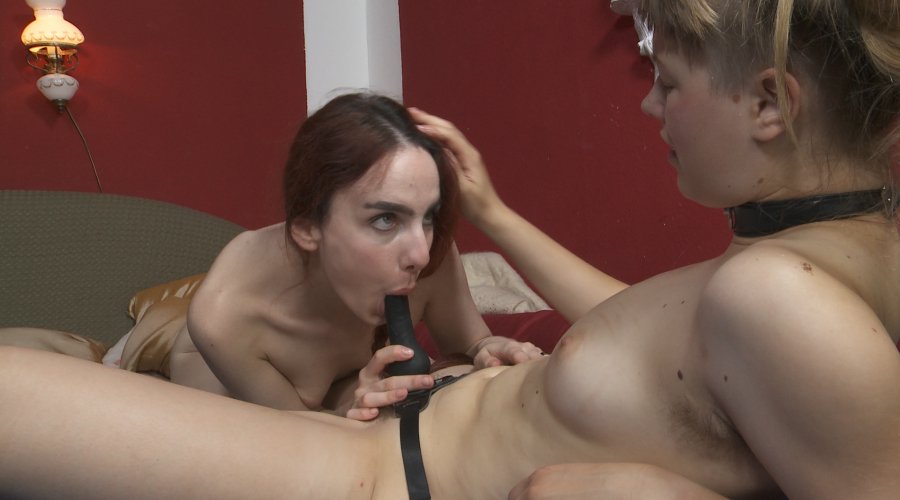 Ersties.com – Claudia M. & Ida – Vanilla Sex? Not with us!
30 June 2021
When the girls themselves say that this shoot was so much fun and a real treat for their pussies… yeah, with strap-ons, whips and dildos it is no surprise Ida & Claudia are very happy. A playful shoot of give and take!
For both girls Ida and Claudia today's shoot with Ersties shows how relaxed and so much fun it can be acting out fetishes and intimacy with someone you instantly have a connection with. Even sex talk can't be easier than with these gorgeous girls.
As a lover of pussies & strap-ons blondie Ida already showed us in her solo and outdoor shoots why the Ersties community is a big fan of her… with her cheerful nature and submissiveness in bed not only her fucking partners get spoiled!
It's also not the first shoot for Spanish beauty Claudia but the first one with another stunning Ersties girl. As an experienced master in the bedroom she gets what she wants from her admirers – from us the full attention and from Ida one orgasm after the other!