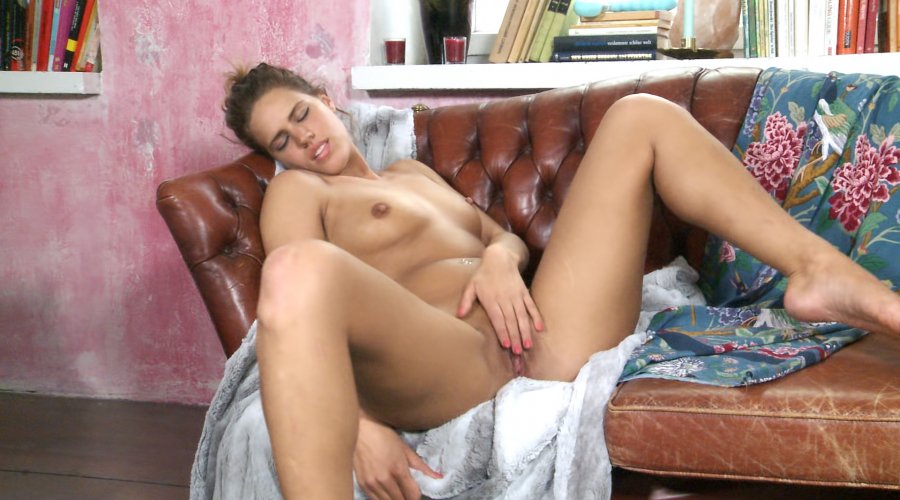 Ersties.com – Cataleya & Her Love of Giving Pleasure
6 September 2021
When your first sexual experience was a threesome with two boys, you know you were always meant to be an Ersties Girl! Cataleya from the South of Germany has a lot of stories to tell! With her sexual energy she has always driven girls & boys wild. Something that she revels in!
As an art student Cat likes the abstract, especially in paintings. If not surrounded by her boyfriend, she loves to be with children and who knows, maybe in the future she will teach them how to paint and to appreciate art like she does.
Cat is a girl with Jamaican & Hungarian roots who likes to get her own way, especially in the bedroom. Either a girl or boy, dominant or submissive, tantra or toy… the pursuit is always for pleasure!
Interview with Cataleya
Cataleya in Action 1
Cataleya in Action 2