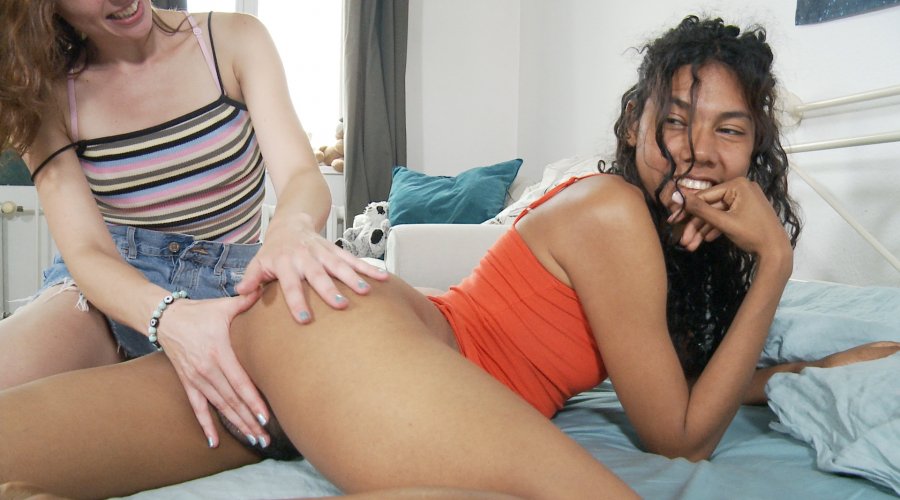 Ersties.com – Caroline & Abbygale – Two Nasty Nymphomaniacs
25 March 2021
Take a deep breath – this is going to be be a damn wild ride! Abbygale is going to get over her shyness of strangers seeing her having sex. She gets sucked into some hanky-panky in the park with the sexy Colombian Caroline.
And right after their first kiss, Abbygale forgets all about the world outside of their merging bodies. The smell, the soft skin, the nimble fingers…
Right in the middle of the park, she licks Caroline, which makes both super horny. Rejoice over the three hot clips with these stunning ladies!