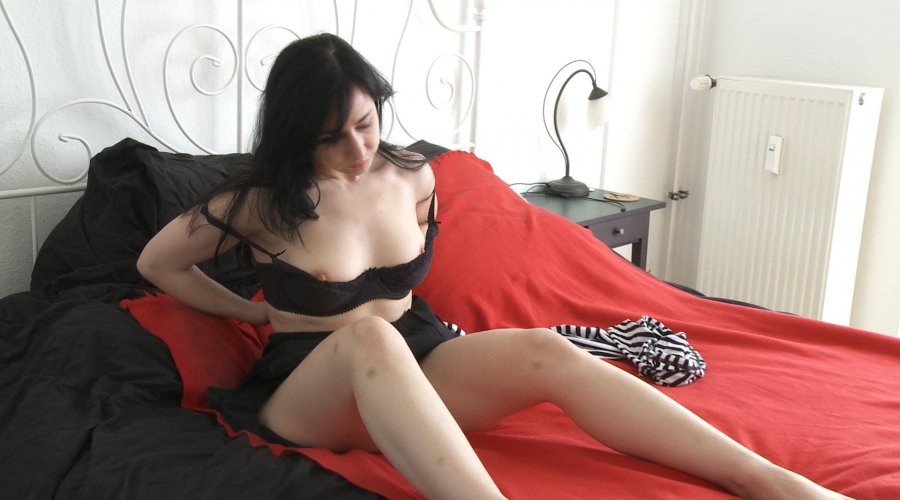 Ersties.com – Brooklyn – Ready For An Adventure With Brooklyn?
8 September 2020
Brooklyn is incredibly fun-loving and simply enjoys life. She's just one of those girls with really great charm! With twinkling eyes, she sits there and talks openly and honestly all about her preferences, her sexual experiences – and her desires.
She hardly has any time to herself, though, with all the studying she has to do for her engineering classes. But she certainly knows how to use the little time she can find for herself. Of course her sex life suffers a bit now and then due to her lack of time. All the better, then, that her imagination hardly knows any limits and that she always knows how to help herself with her light-fingeredness.
And not to forget her little vibrating friend: She's especially partial to it, as she tells us with a sexy gleam in her eye.
Interview with Brooklyn
Brooklyn in action part 1
Brooklyn in action part 2