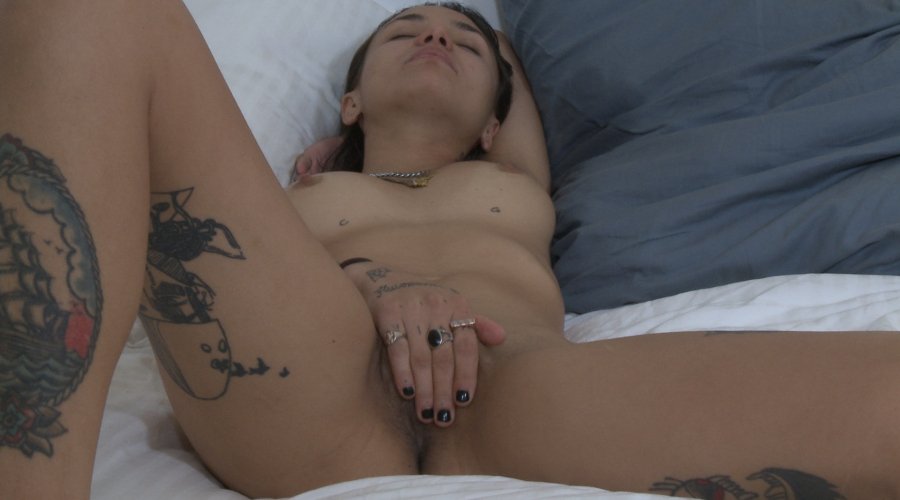 Ersties.com – Bella and her Spoiling Fingers
16 March 2021
As a professional cook Bella loves to bring people together and make them happy. But of course, food isn't the only delight the Brazilian has to offer! A romantic lesbian, an amazing body & naughty thoughts!
We here at Ersties love amateur girls from all around the world. In today's shoot we meet sexy Brazilian Belle in her chosen hometown Berlin for her very first solo! With her looseness and always a wink she likes to tell us more about her sex life and we love to hear it all!
Bella tells about herself that since she was born, she admired and cherished women. Nothing can outdo a gorgeous girl that is fragile and dangerous at the same time. Well, the Brazilian knows what she's talking about!
But boys, don't worry, she also can't get enough of a lovely night cuddling a hot guy! And if Bella's hands spoil their bodies the same as her own in today's shoot, we are more than jealous!