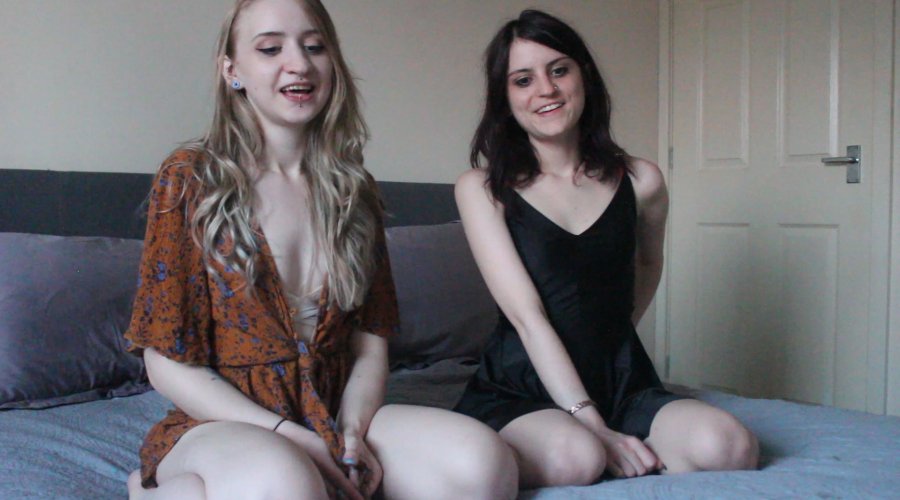 Ersties.com – Aurora M. & Alison – Friends with spectacular Benefits
16 March 2021
Born on the same date and living in the same town is just a small bit of what the two Southern girls share. For their first Intimate Moment, Aurora and Alison want to show us what else they are into and how much fun it is fucking a best friend.
Look into my eyes, baby (while I love to lick and finger your pussy)! The special level of intimacy the friends have is making us very jealous. Also, fetishes like BDSM and the liking of group sex bond Aurora and Alison even more together – this friendship is hard to top!
In our Intimate Moments series, the Ersties girls can choose what they want to do, with the purpose of getting to know them even better. Today the gorgeous blonde & brunette love to give you an insight into their bedroom, butts and vaginas!