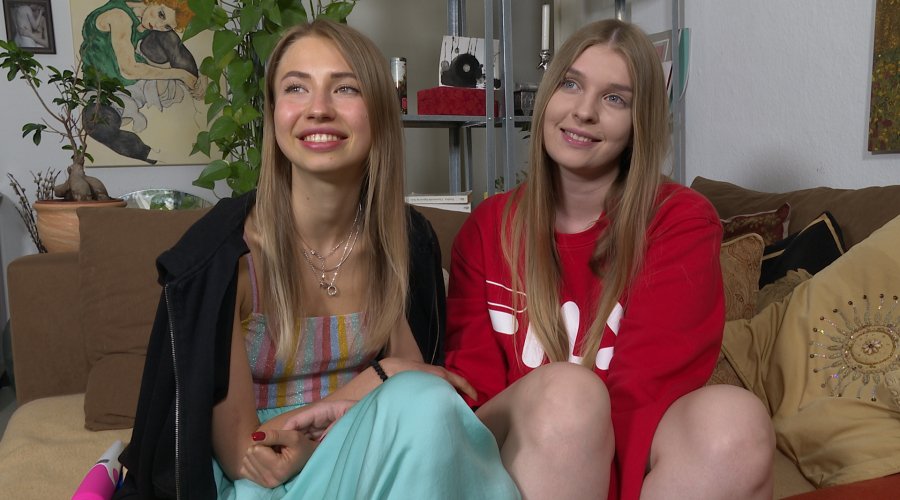 Ersties.com – Ariel & Ellie "When you do it at the same time, it's insane!"
6 February 2021
Ariel, from Ukraine, knows what she wants and it's girls, girls and more girls! She had her first solo shoot with Ersties earlier this year but couldn't resist inviting her gorgeous friend Ellie for the next one. Don't they look perfect together!
With a new Pink toy in hand Ariel & Ellie are very excited to show us how much fun it is. The two blondes already know what the other likes in the bedroom, they are no strangers at all! Both prefer oral sex and especially a 69 that you will not want to miss out on seeing!
Fucking her best friend in front of the Ersties camera is a dream come true for Ellie. "I like everything about Ariel" and so do we! Get excited for big boobs, intense licking and intense action!
Interview with Ariel & Ellie
Ariel & Ellie in Action 1
Ariel & Ellie in Action 2