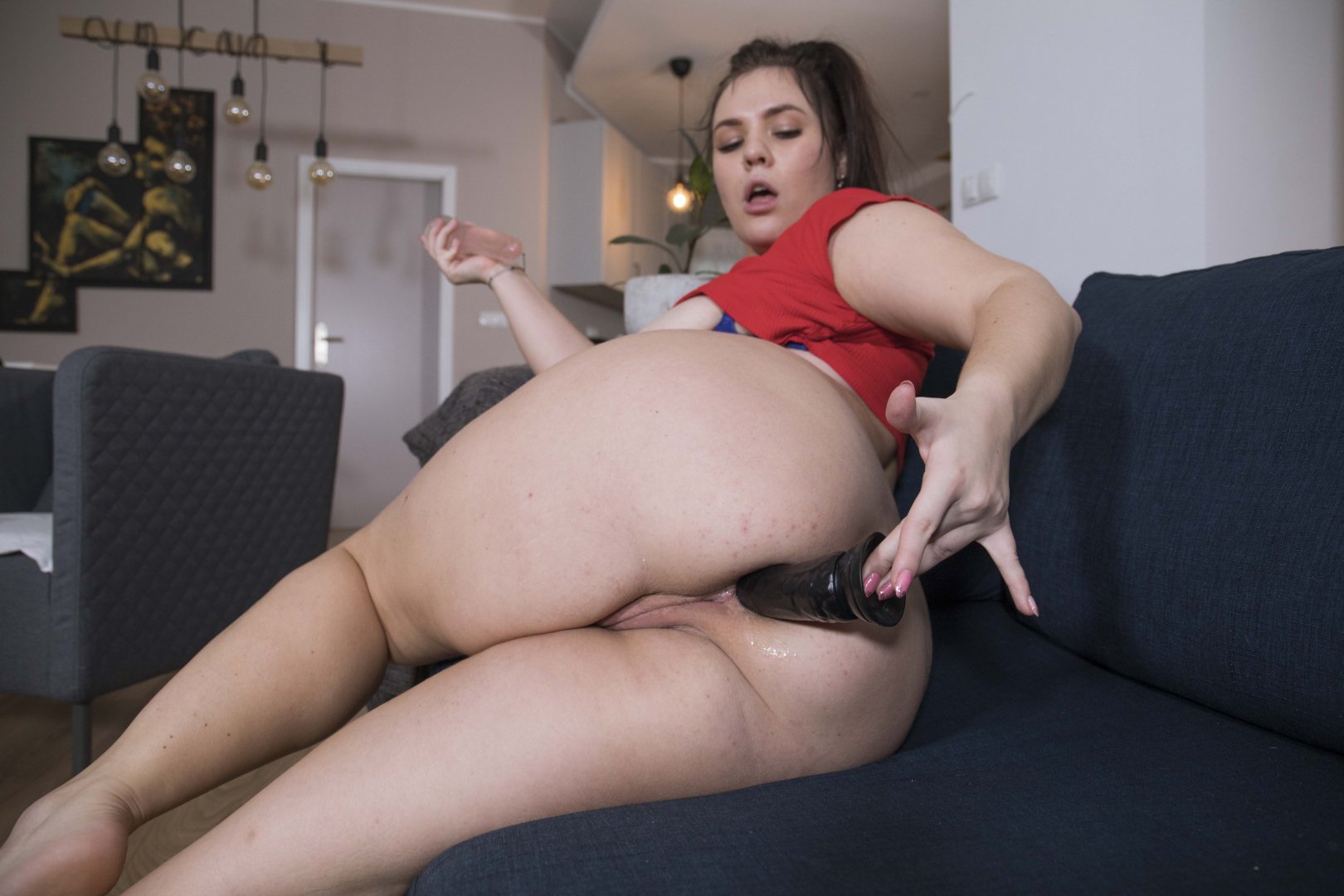 Ersties.com – Anya: An Extraordinary Sex-Hungry Woman
22 April 2021
If you can find a girl like Anya, you strike lucky! With her sexy Russian accent, she's very excited to talk about all the fetishes and kinky fantasies a girl can have. Foot fetishists, anal lovers and fans of a wet adventure will admire Anya!
This is why we love our interviews with the Ersties girls, especially when it's their first shoot with us – they introduce themselves and tell us how much they love to fuck and everything else about it. Otherwise we wouldn't know that Anya is 22 years old, that she is married and is a horny girl who offers a lot of surprises in the bedroom!
Yes, the Siberian has a lot of experiences like BDSM, is into feet, nails and leather, and likes to watch women being dominant with men. But that is just 10% of what Anya likes and is able to do… We can't count it all, which is why you have to watch our amazingly sexy shoot with her. Prepare to get wet yourself!
Anya is not just cute, she's also sexy, especially in the way she talks to us about the hottest fantasy she can think of. A gangbang with 4 men to penetrate her vagina and bum and of course to use 2 of the penises as lollipops! The brunette knows exactly what she wants.
Interview with Anya
Anya in Action 1
Anya in Action 2