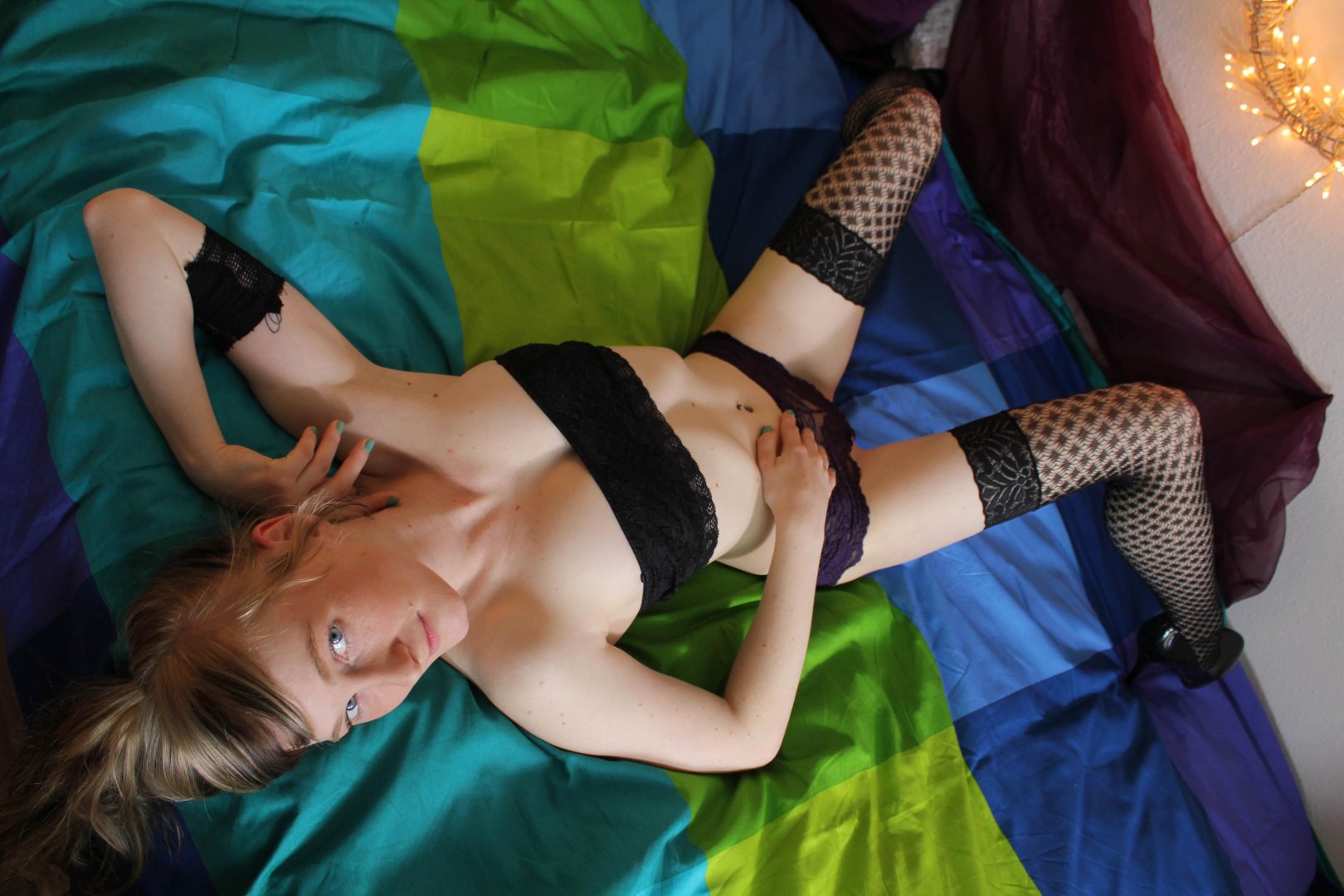 Ersties.com – Annabelle N. – You Can't Get Any Kinkier!
25 July 2020
Looks can be deceiving – that's one thing you'll learn at Ersties! We're constantly getting surprised, too. Anyone would place their bets on Annabelle's innocence. Anyone who'd bet against that would be laughed at – and they'd also be rich.
"Nothing ventured, nothing gained" is her life motto. And with that in mind, she wants to have a sexual experience with a woman, or try out some bondage play.
She's happy to tell us more about herself, and once she talks about how many men she's had sex with – at the same time – she starts to blush a little 🙂 Her biggest secret, though, seems to be that she still hasn't found that prince who can bring her to orgasm. (But in this experiment, many men have certainly died trying) ;-D
Interview with Annabelle part 1
Interview with Annabelle part 2
Annabelle in action part 1
Annabelle in action part 2