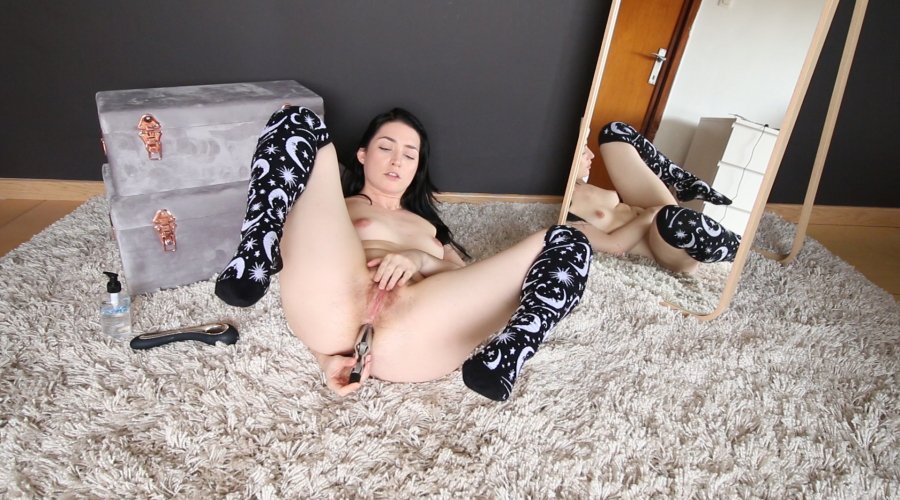 Ersties.com – Animalic pleasure with Domino
14 July 2021
Our hot newcomer Domino shows us the old house she moved into a few years ago and tells us how her handcrafted creative side evolved ever since.
The passionate gardener lives with her dog and her kitten and, in addition to doing handicrafts and long walks, enjoys extensive masturbation sessions – one of which we can finally be part of.
Awwww, we love our series "Intimate Moments": Really private and 100 percent honest lust!
Domino in Video 1
Domino in Video 2
Domino in Video 3