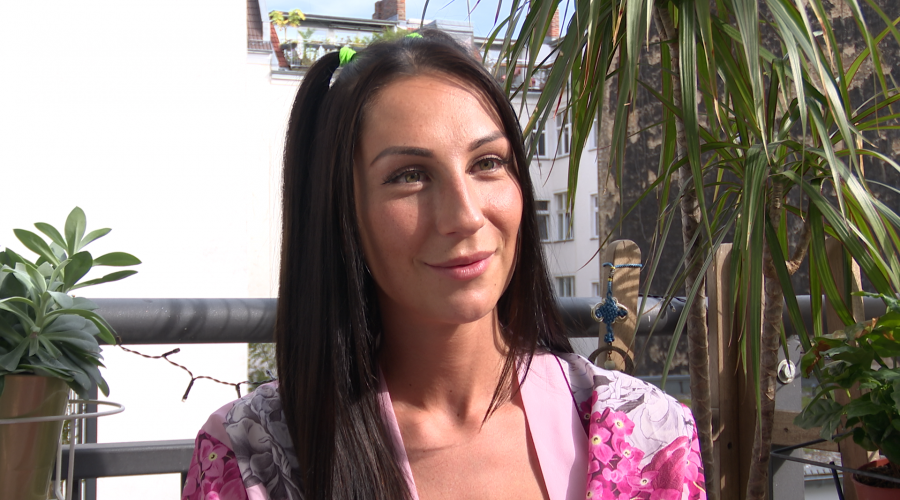 Ersties.com – Alison G. – No Risk, No Fun!
4 November 2021
Alison impresses us with her cute looks and sexy charisma, because as soon as she opens her mouth and chats to us in her unique Berlin accent, we fall for her. As a stewardess, the 23 year old can count lovers from many countries among her sexual adventures, including an experience in a tour bus. Her first shoot is loud, intense and already an Ersties classic! Alison loves kink, but see for yourself just how hot her first solo is!
Interview with Alison G.