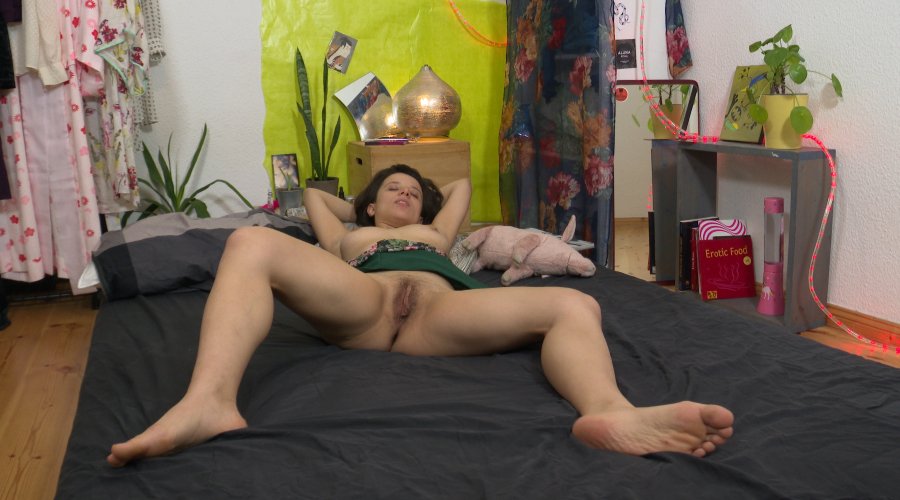 Ersties.com – Agave – Plastic Love
31 March 2021
Cling film is not only suitable for kitchen use, it can also have a very stimulating effect with the body. Agave has found her perfect tool in textiles to seduce herself.
28-year-old art student Agave has just moved from Italy to Berlin and everything is still very wild and exciting for her. She spends the nights in bars and enjoys the many encounters with interesting faces and exciting stories, especially in the historic environment that Berlin has to offer.
Except the right kitchen utensils for the preparation of Italian pasta and rice dishes are still not available in Berlin. But luckily there is enough plastic wrap and sex toys! Particularly plastic wrap is stimulating for Agave. Agave makes the contact of textiles with her body pretty hot and she not only uses kitchen foil, but also her underwear and the textile surface of her vibrator.
We are pleased that the photo-savvy Agave is not behind the camera as usual, but in front of it – or rather, in front of us.